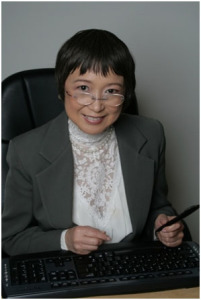 Sale of a Lifetime!
A Great gift to yourself and others…
Go for it!
(While supplies last!)
Invest in one or all three of
Syndi's books
(and have them personalized and signed!)
Total value for three books:
$55.00 plus tax & S&H.
                               1 book
$10…

                               2 books
$15…

                               3 books
$20!
This sale is Tax-Free to you… just nominal postage and handling.
For larger order of more than 5 books, email us for special information.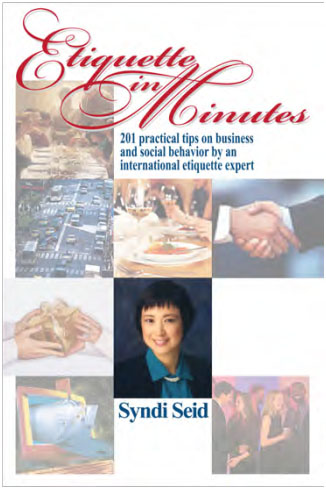 YOU GET 201 power packed tips, filled with specific guidelines, tools and skills to help you SUCCEED IN YOUR WORK AND LIFE!

YOU WILL DISCOVER techniques and new mindsets that will EMPOWER AND ELEVATE YOU!

IT IS FOR YOUR greater balance, peace and well-being by knowing what to do and how to do it. It will impact YOU and everyone you care about.
Click HERE to see the back cover.
Click HERE to see the Table of Contents.
Click HERE to see the Introduction page.
Etiquette In Minutes $10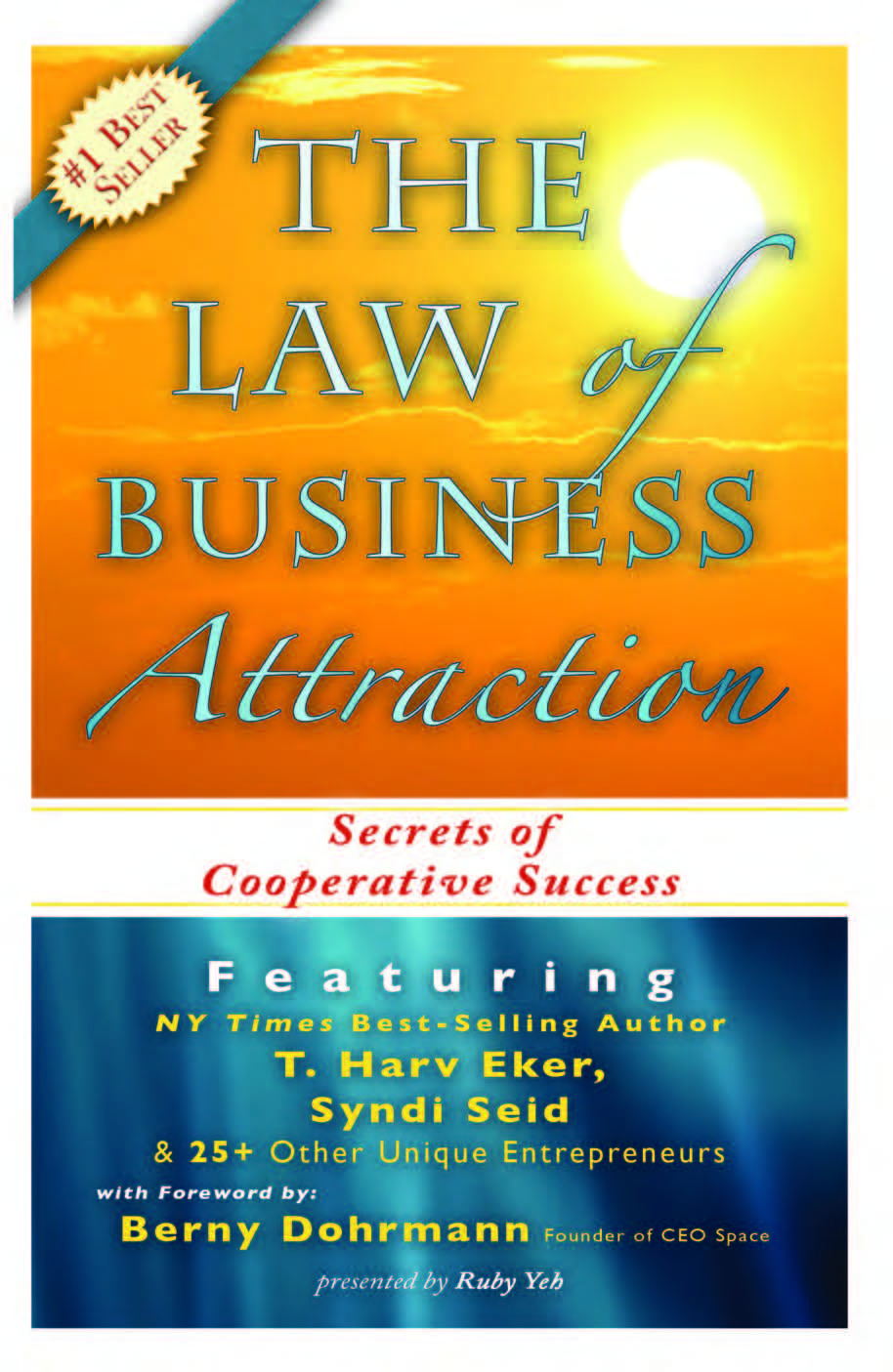 YOU GET 26 power packed stories filled with insight, wisdom, and inspiration that will support you to ATTRACT ALL THE BUSINESS YOU WANT!

YOU WILL DISCOVER insights, perspectives, techniques, and mindsets that will empower YOU to reach YOUR GREATEST POTENTIAL!

IT IS FOR YOUR self-confidence and power in being able to attract business in a fun and enjoyable way that will IMPACT YOU AND EVERYONE AROUND YOU!
Reg. $17.95
Click HERE to see the back cover.
Click HERE to see the Table of Contents.
Click HERE to see the Introduction page.
Law of Business $10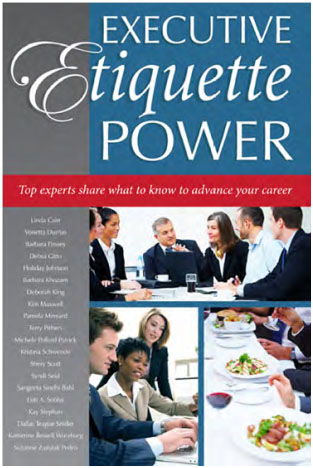 YOU GET top experts sharing what they know to ADVANCE YOUR CAREER!

YOU WILL DISCOVER, insights, techniques, and skills to breakthrough blocks that hold you back to ACCESS YOUR POWER!

IT IS FOR YOUR YOUR greater awareness, savvy know-how, and lasting executive presence that will impact YOU and everyone with whom you interact!
Reg. $17.95
Click HERE to see the back cover.
Click HERE to see the Table of Contents.
Click HERE to see the Introduction page.
Executive Etiquette $10

100% Satisfaction Guaranteed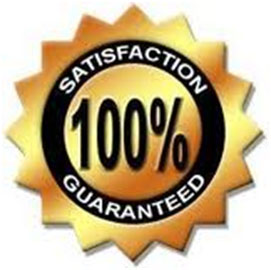 Plus, Your Investment Is Covered By My 100% Satisfaction Guarantee!

You've got 90 Days to try out all of my resources! If you are not completely blown away by what you've learned…then simply email us and we'll credit your account with the full amount for any future purchases.

It is my true intention and guarantees to provide products and services that provide support and service to those who access the teachings and guidance.

Because I believe in my work and the impact it will have on your life, you have the guarantee of my risk-free trial of 90 days. I know you will be satisfied so I back up your selections with a 100%-full-credit refund policy.
– Syndi Seid
Your Next Step
WE are all in control of our experience.
In the end it boils down to the power of CHOICE.
You have the opportunity to make an empowering choice. There are really only two possible outcomes for investing in yourself today.

Best Case Scenario: Your life completely changes into exactly what you have desired and deserved. You learn the tools, techniques and mindset to create a positive pattern of growth and realization that you carry with you for your entire life. You impact the world around you through leading by example. YOU are the change you wish to see in the world.

Worst Case: You become a more positive and inspired person. You understand that you do have the power to affect your reality and are able to acknowledge yourself in the choices you make.
We are all on a journey of growth and evolution.
You are embracing the steps in reaching your best self by placing one foot in front of the other.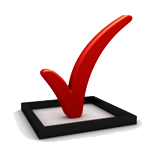 Invest in yourself and you will receive instant access to get started now. I am excited for you to have as much as you want to support your life purpose and passion unfolding!
This will be among the best choices you ever make!
Sincerely,
Syndi Seid
P.S. Here's the bottom line. I believe you deserve to maximize your full potential, to do more, be more and achieve more. You are talented, intelligent and deserve to experience yourself and your infinite possibility. It is an honor and a pleasure to support you in achieving this.